Like Family
We're a family business three generations in the making; a business that tends to treat its staff and clients like family, many who have been with us for over 10 years, and some, over 20 years.
When it comes to how you buy facilities supplies, and where, you have a lot of options. Milhench strives to earn your trust by providing the highest level of expertise and dependability at a fair price. And by making the whole process as effortless as possible. Dare we say, even enjoyable?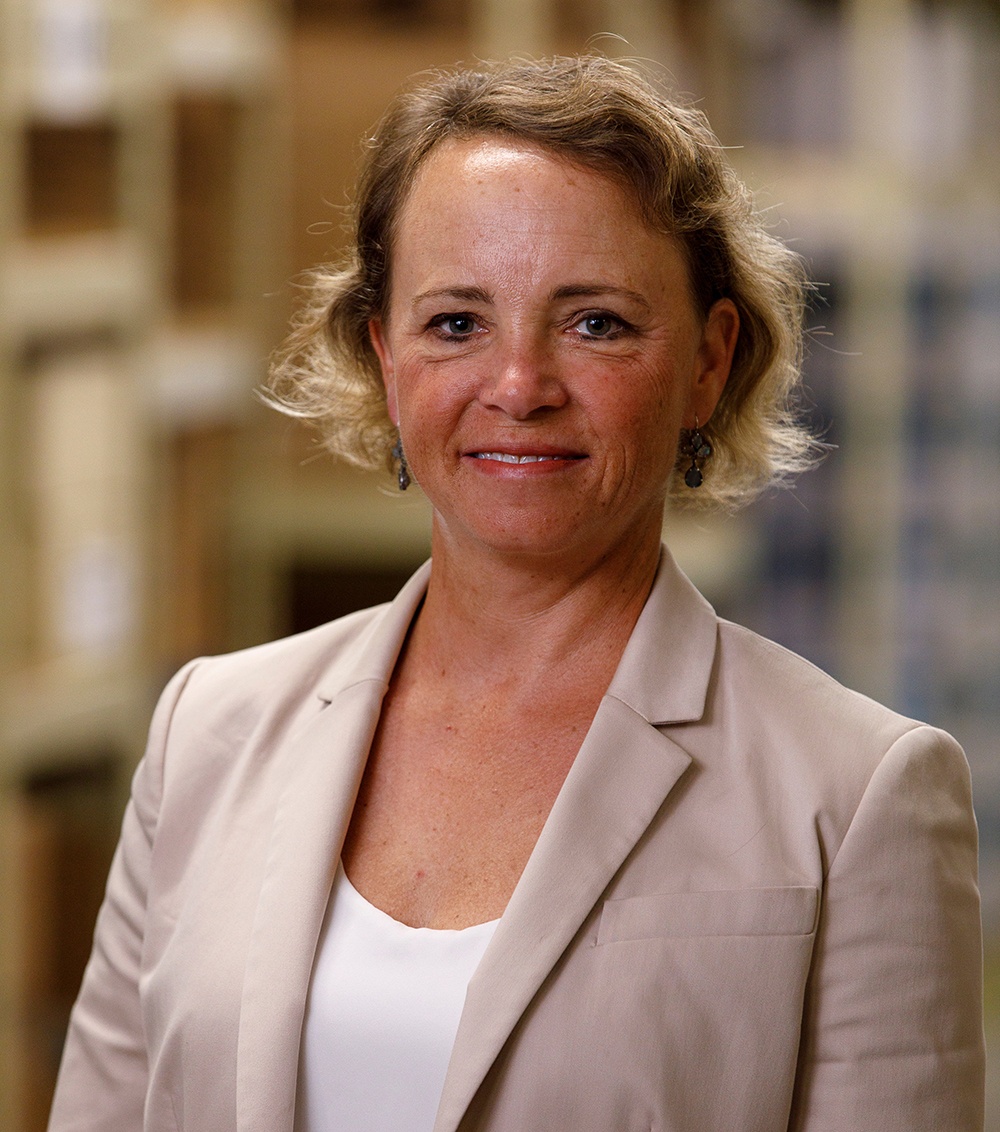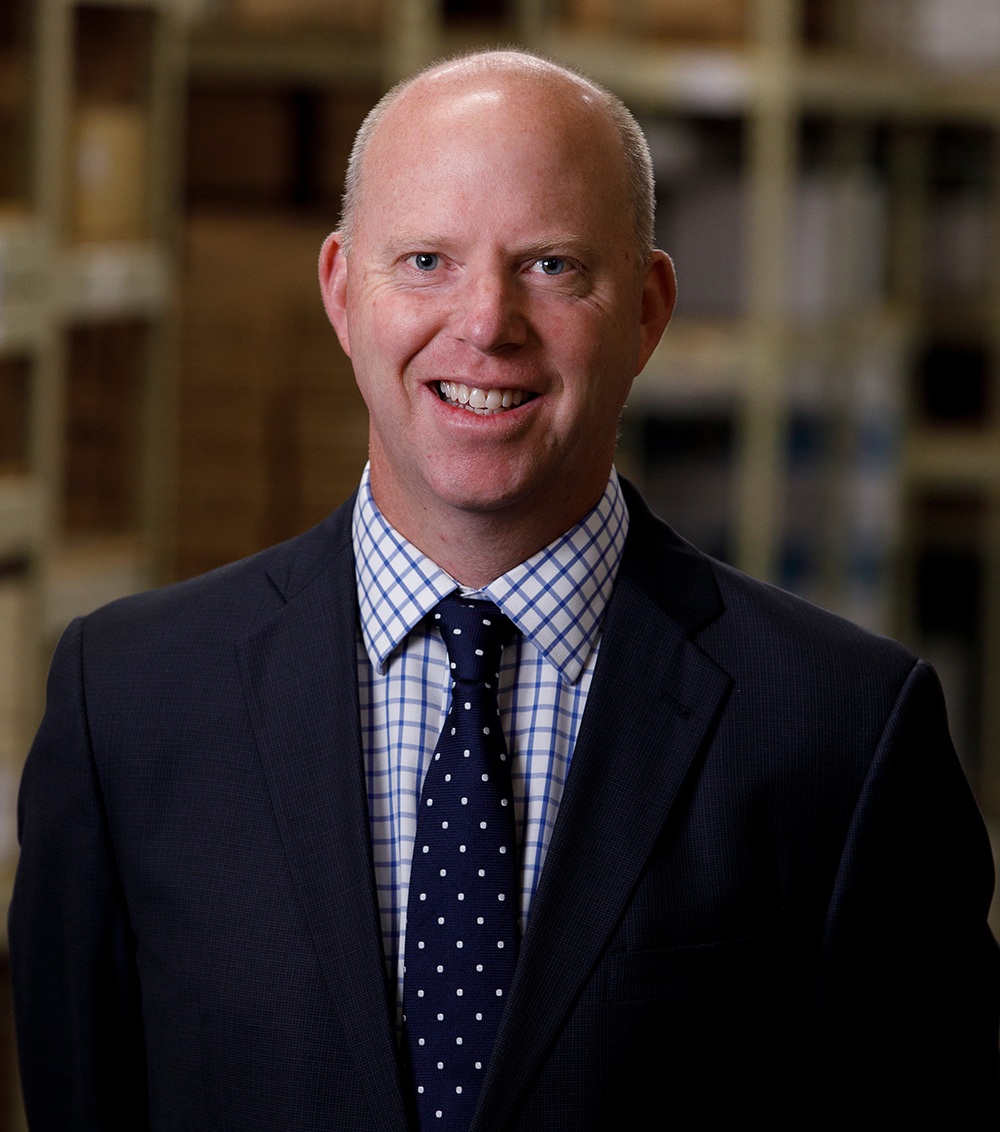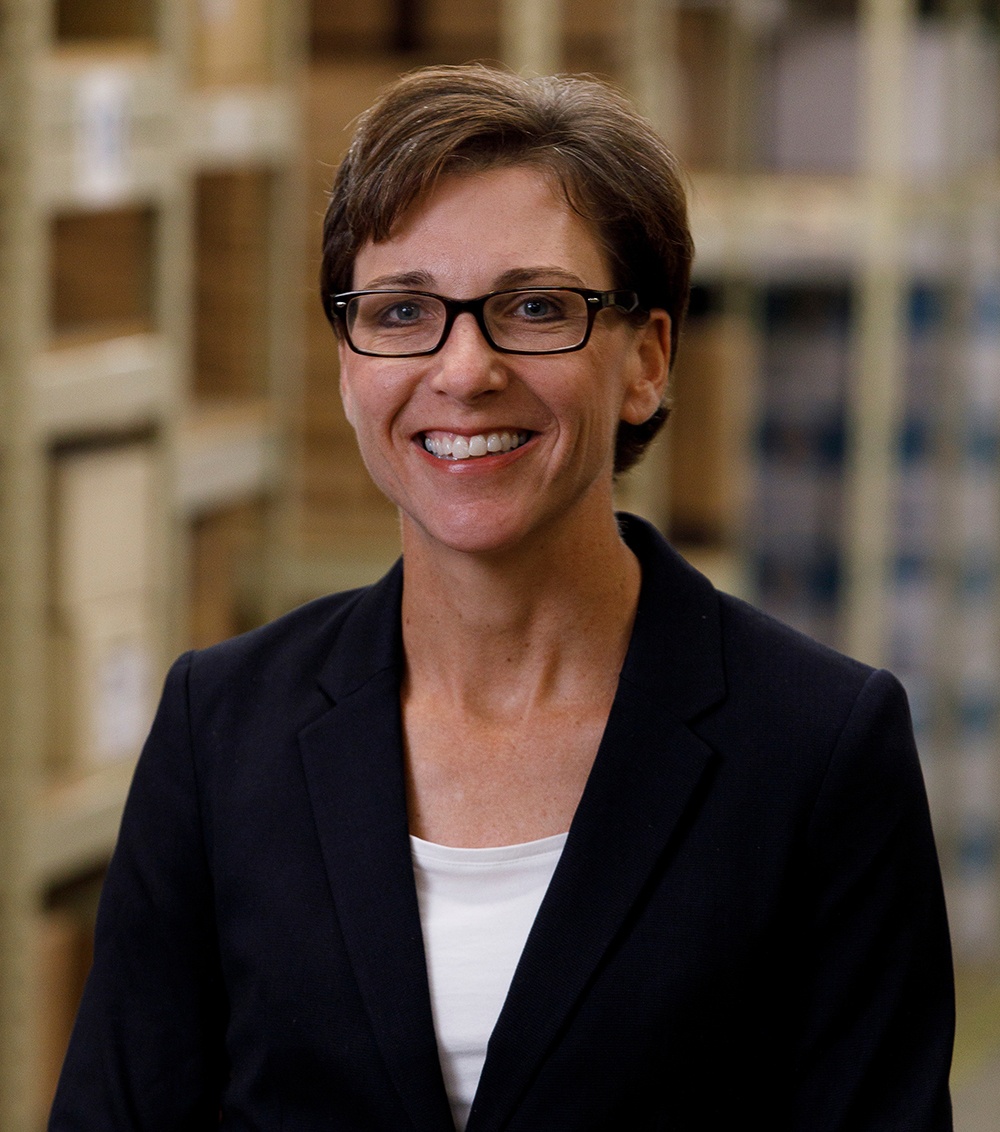 The People Behind the Products

Meet Eric, Truck Driver
Eric joined Milhench in April of 2007, fulfilling customer orders in our warehouse. Since then, he has worked his way into the driver seat of a Milhench truck. As an experienced driver, Eric takes pride in safety, patience and courtesy on the road…despite many distracted drivers. Outside of work, Eric enjoys building model cars, playing video games and playing with his chocolate Labrador, Lady. Later this year Eric and his fiancé will be "tying the knot". Be sure to congratulate Eric on his engagement when you see him delivering product to you next!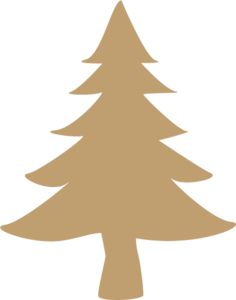 Hanna's Home-Baked Goodness
During the holiday season Milhench has a special delivery for customers, vendors, friends and neighbors—Hanna's coveted homemade Rum Cakes (Rum Kuchen). Originally, this centuries old, secret family recipe was baked by Hanna and hand-delivered by founder Arthur Milhench to his valued customers. Today, Hanna and her helpers bake and distribute over 600 Rum Cakes for the holidays. Yet another reason why some customers have been with us for over 20 years.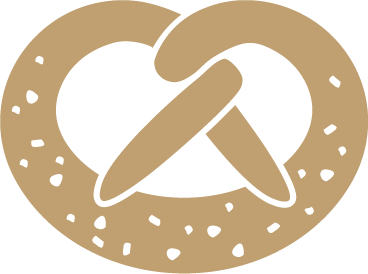 Oktoberfest, Milhench Style
What's fall without Oktoberfest? In 2007 and 2012, Milhench celebrated its 75th and 80th anniversaries, respectively, with customers, employees, vendors and neighbors in grand Oktoberfest style with live music and traditional German food. In 2017, we marked 85 years in business and held our third Oktoberfest under the tent, complete with a vendor trade show featuring 25 suppliers. We hope to see you at our 90th anniversary celebration for Oktoberfest 2022! The bratwurst, potato pancakes and strudel are on us.

The year was 1932, when Joseph Milhench and his two partners founded Russell, Milhench & Harrison Co., a distributor of production supplies to the textile industry in New Bedford, MA. Joseph's son, Arthur, joined in the 1950s and the company became Milhench, Inc., serving the fish processing and construction industries. In the mid 1980s, the manufacturing side of the business was sold and Milhench Supply Company was established at its present location in the New Bedford Business Park.
A decade later, Arthur's children Heike, Loren and Mark joined the company and in 2001, Heike was appointed president. Today, still owned by the Milhench family, the company has become a leading provider of facilities supplies that helps businesses throughout New England run cleanly and efficiently. While the company has changed since 1932, what remains the same is its focus on dependable, personal service.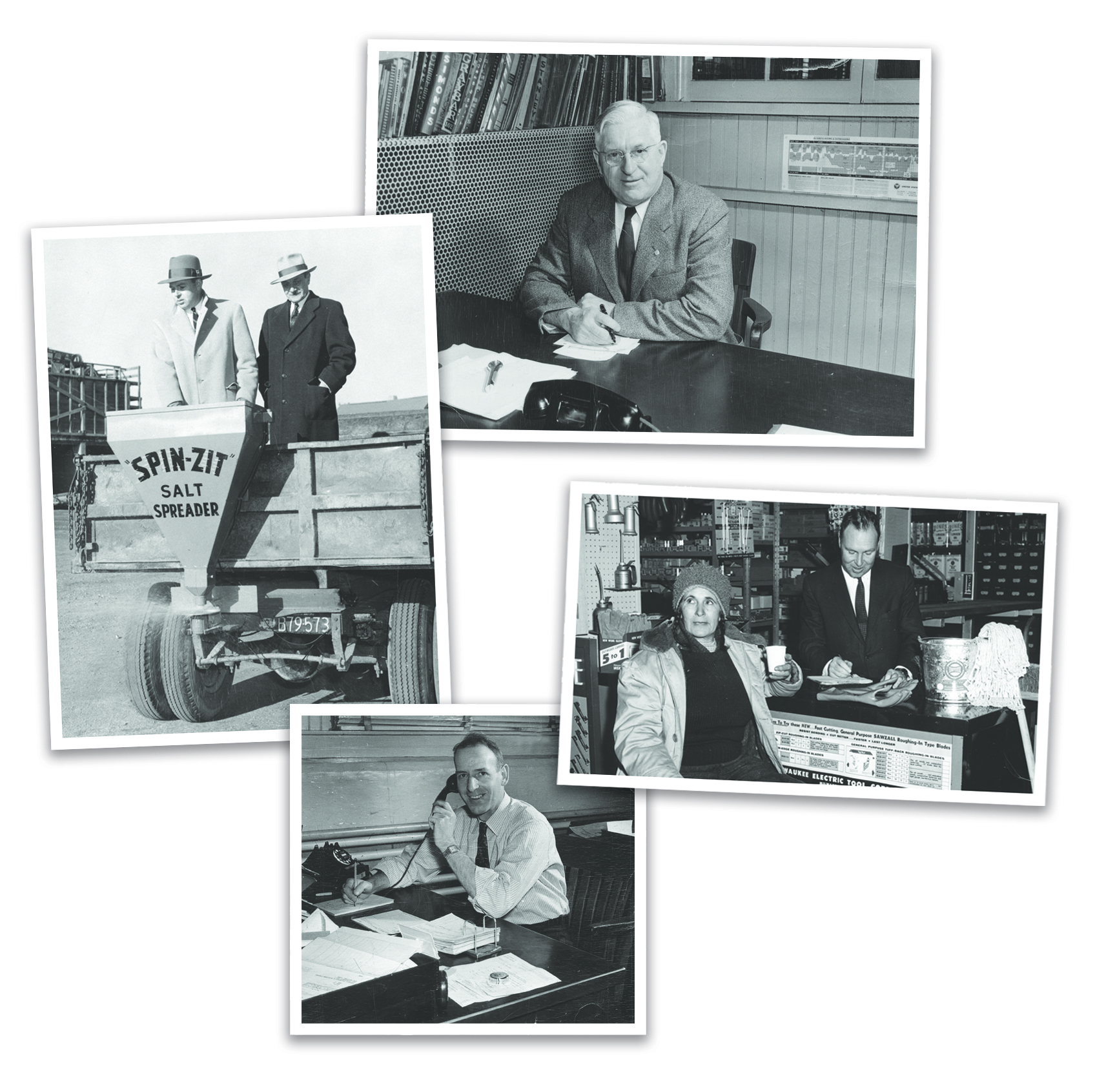 Top photo: Joseph Milhench and son Arthur Milhench receive an industry award ca. 1954. Center photo: The Milhench team celebrates Oktoberfest 2017 in New Bedford. Bottom photos (clockwise): Joseph Milhench, early 1950s, Arthur Milhench with a character from the New Bedford waterfront who was known as "Fish Mary", Milhench Supply Company Salesman of the Year, 1954, Arthur Milhench selling the "Spin Zit" salt spreader ca. 1952.

Main Office and Warehouse
121 Duchaine Blvd
New Bedford, MA 02745
508.995.8331
Milhench Metro
241B Mystic Ave
Medford, MA 02155
617.884.0454
New Bedford Service & Repair Department
777R Church St
New Bedford, MA 02745
508.995.8331
Agriculture
Building Managers
Building Service Contractors
Entertainment
Food Processing
Government
Healthcare
Hospitality and Lodging
Manufacturing
Public and Private Education
WE ARE PROUD TO BE AFFILIATED WITH THE FOLLOWING ORGANIZATIONS